Welcome To UK Paid Clinical Trials
EARN FROM £400 TO £4800
FOOD & TRAVEL EXPENSES PAID
NO EXPERIENCE REQUIRED
PAID CLINICAL TRIALS NEAR YOU
Healthy volunteers required
We are requiting healthy volunteers for various clinical trials for our clients in London and rest of United Kingdom. If you are interested to join us then please apply now.
Recruiting Volunteers for Medical Studies?
We can help you to find volunteers from all over United Kingdom so please contact us regarding your clinical trials.
London Clinical Trials
We get regular trial listings from London area on our website.
Post Clinical Trials
You can post clinical trials on our website and get volunteers right away.
Paid Clinical Trials
Most of trials advertised on our website are paid by medical companies.
Need Volunteers
If you need volunteers then we can help you to recruit for your studies.
UK Clinical Trials
We get volunteer requirements from all over United Kingdom.
Earn Up to £4800
You can earn from £100 to £4800 by participating in medical studies.
Recruiting healthy and patient volunteers for paid clinical trials in UK
We are community driven paid clinical trials site in UK that help volunteers to find paid clinical studies in London, Birmingham, Leeds, Glasgow, Sheffield, Bradford, Edinburgh, Liverpool, Manchester, Bristol and rest of UK. Our website allows volunteers to find all the clinical trials in London and rest of UK on a single platform.
Our volunteers can earn between £300 and £4000 for taking part in our various clinical studies. Medical companies and universities can post their clinical trials on our websites. We required paid clinical trial volunteers for leading UK clinical research organisation. Most of clinical studies carried out for certain period of time. Clinical trial companies can post trials, track applications, conduct online interviews, search database of volunteers who are interested to participate in the trials.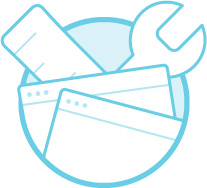 Jina Smith, London, UK
I have found paid trial from this website and I have earned £2850 last month. Lisa Ray, Bristol, UK
I am from Australia and as a student did earn some money by taking trials.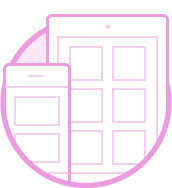 This is easy money by taking medical trials and expenses are paid by company.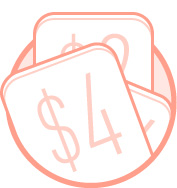 Michael Johnson, Oxford, UK
During my time at university I have joined few clinical trials from this website.